From the images observed in a video on notenoughtech.com, which showed the inside of a Sonoff TH Elite, the relays in the device are the following:
"wet" relay
model: FANHAR W15L-1A2T-L2
coil actuation: DC5V
load: 20A 250VAC
Datasheet: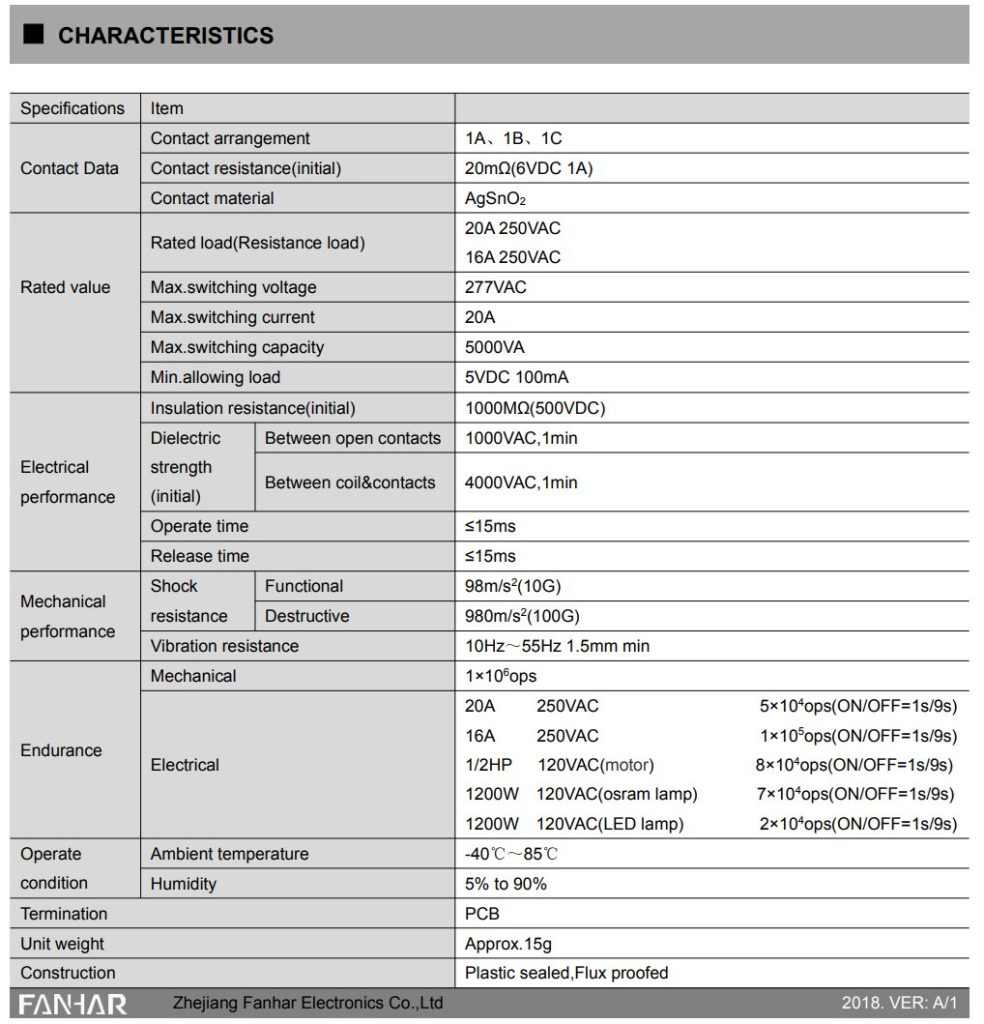 "dry" relay
model: FANHAR FH38-1CSGH
coil actuation: DC5V
load: 3A 250VAC
Datasheet: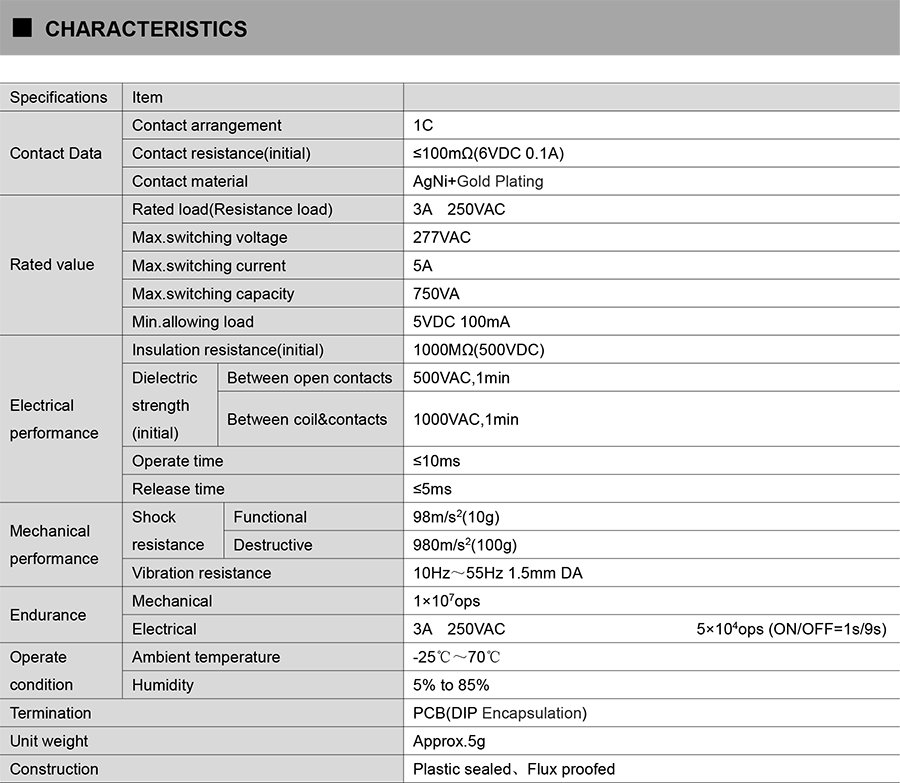 The public specifications for the Sonoff TH Elite, both models THR316D and THR320D are unfortunately far below the relay parameters for DRY contact.
The DRY contact relay model withstands a maximum (resistive) load of 750VA, Rated Load: 3A 250VAC, while the public specifications are much lower, 5-30V and 1A, i.e. a maximum of 30W, more than 20 times lower!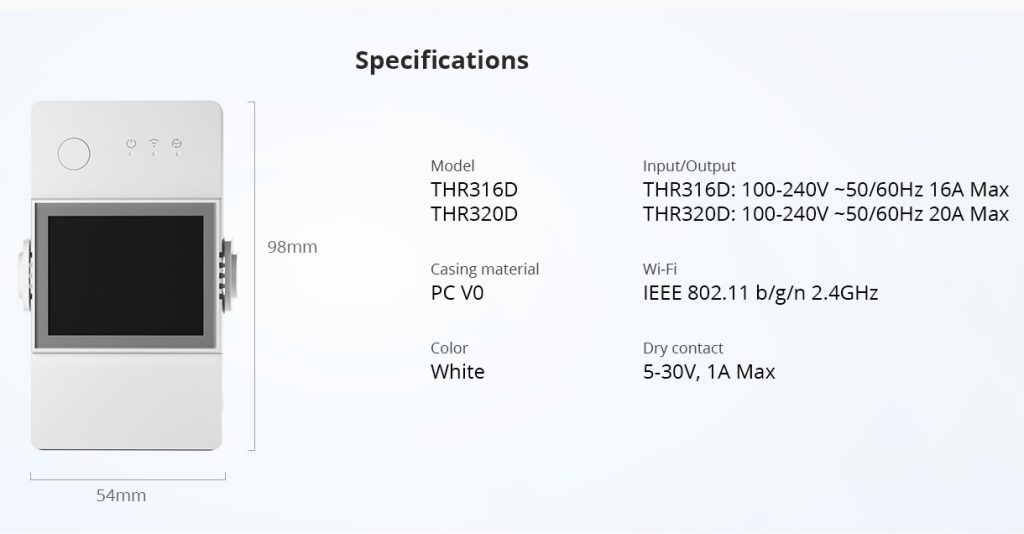 The reason why a much lower load is presented is given in the images: the wiring is not improved for the transfer of an adequate power and the contacts are small and apparently do not seem to support currents higher than 1A because they can melt.
I hope that soon Sonoff will fix this mistake, practically few people can use the dry contact. For more diverse technical purposes you are forced to use additional elements, an electric contactor for example!
Sonoff skimped, chose a modest contact and a wiring route of a few mm without any improvement, too bad and shame on them for wasting resources on a relay, but they didn't finish the job!