If you want certain people who call you, to stop bothering you / do not want to answer – your call sounds like you're not near the phone – but you don't want to appear as a rejected call, then the only solution for many phones is to set a ringtone without sound!
On most Android models you have the option: <My Groups> where you can define a group "Don't bother me" and then add the people you want to not bother you when it rings.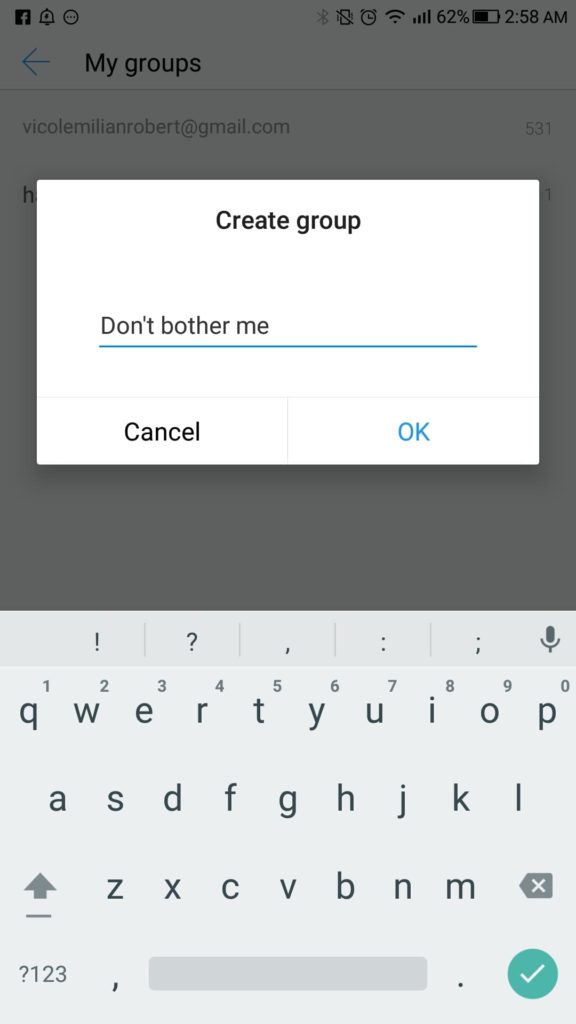 In the newly created group you have the option <Ringtone> where you can choose an MP3 / MIDI file, etc. that has no sound, using another option <Select from local music> !
Download empy / blank ringtone: [Download]
Note for old phones:
Change your "Call Alert" to group that you want to answer… eg: VIP, family, friend, business … etc.
Place the unwanted persons to a group & deselect this group in your "Call Alert" (for old nokia: Settings->Tone Settings->Alert For …)
If your is even older model, allocate his number to group & then allocate the group with a blank … empty ringtone.
now, your mobile ring with "deaf sound" ringtone (for unwanted people)