Lagging or sluggish window dragging in windows 10 ?
Microsoft forces updates by slowing down the system, so you need to restart it & BOOOM!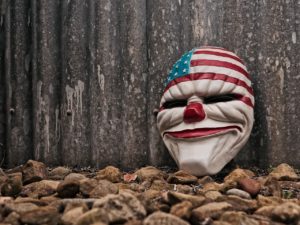 It is a very clear sign that windows has downloaded an update and if you still delay the installation, slowly but surely the windows begin to move more and more sluggish when you drag them …
I have noticed this behavior 3 times so far and every time windows has an update and wants to install it even if I have no desire and time … f * k m ***!
So, in the end, the only way to get rid of the problem is to restart Windows and wait for the updates to be installed … like it or not, I haven't found another solution!
This is a dirty practicem, without common sense!